What is Medicare: learning the basics can make choosing the right coverage easy.
Fika makes it easy to learn about your options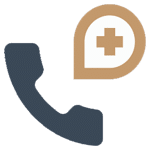 (864) 397-8866

No spam calls. No spam email. Just FREE quotes.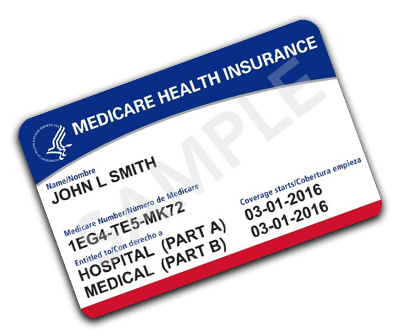 What is Medicare....

Designed in 1965, Original Medicare in its most basic form is a fee-for-service health plan consisting of two parts: first, Part A (Hospital Insurance) and, secondly, Part B (Medical Insurance). As of the year * 2021, there are an estimated 61.5 million Medicare enrollees. So, chances are someone you know are is currently a Medicare beneficiary or will soon be eligible to receive their benefits.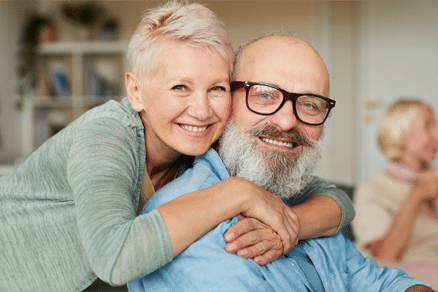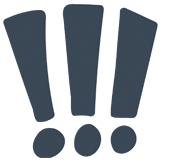 Did you know that with Original Medicare there is no limit to how much you spend out of pocket each year?
We can help you get coverage that puts a yearly cap on your spending!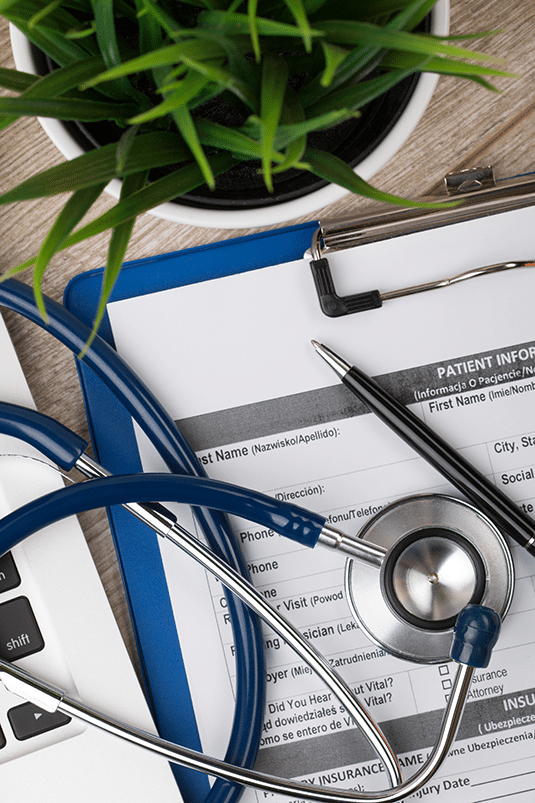 THE FOUR MAIN PARTS TO MEDICARE:
Medicare Part A (Hospital Insurance)
Covers inpatient hospital stays
Care in skilled nursing facility
Hospice care
Home health care
Medicare Part B (Medical Insurance)
Covers certain doctors
Outpatient Care
Medical Supplies
Preventive Services
Medicare Part C
All-in-one Alternative To Original Medicare
** Medicare Advantage is an "all in one" alternative to Original Medicare. These "bundled" plans include Part A, Part B, and usually, Part D. Most plans offer extra benefits that Original Medicare does not cover — like vision, hearing, dental, and more. Medicare Advantage Plans have yearly contracts with Medicare and must follow Medicare's coverage rules. The plan must notify you about any changes before the start of the next enrollment year."
Medicare Part D (Prescription Rx Plan)
Assist in Covering Rx Drugs
Helps to cover some recommend shots & vaccines
Speak with license professional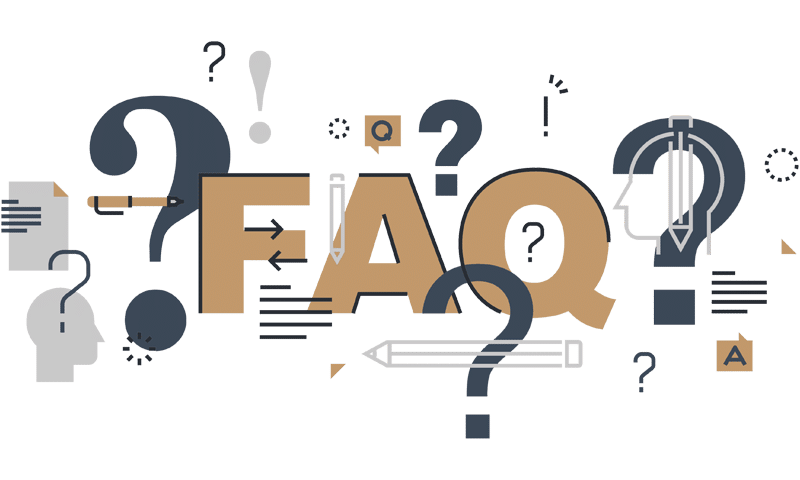 Typically, Original Medicare enrollees are people that are 65 years or older. However, some individuals with specific disabilities may be eligible younger. It is also worth noting that people with End-Stage Renal Disease (permanent kidney failure requiring dialysis or a transplant, sometimes called ESRD) can also enroll regardless of age.
Good news… must Medicare beneficiaries will not pay a premium for Part A (Hospital Insurance) coverage. It is sometimes called "premium-free Part A." On the other hand, everyone pays for Part B (Medical Insurance), which in 2022, the standard amount is $170.10. It is important to note, if your income is above a certain amount, you may have to pay more for your than the standard amount. Learn more about The Cost Original Medicare.
When you are first eligible for Medicare benefits, you have a 7-month period to sign up for Medicare Part A and Medicare Part B, known as your Initial Enrollment Period. It begins 3 months before you turn 65, the month you turn 65, and ends 3 months after the month of your 65th birthday.
If you decide not to enroll when you are first eligible, you will have to wait until the yearly General Enrollment Period. The General Enrollment Period runs from January 1st- March 31st each year, with coverage beginning on July 1st.
In some situations, you may decide to delay enrollment into Original Medicare and sign up through a Special Enrollment Period. One example of this may be due to being covered under a group health insurance plan. If this applies to you, you have an 8-month Special Enrollment Period that starts the month after employment ends or the month after the group coverage ends.