Fixed Indemnity Insurance:
"Get additional coverage for certain injuries or illnesses"

No spam calls. No spam email. Just FREE quotes.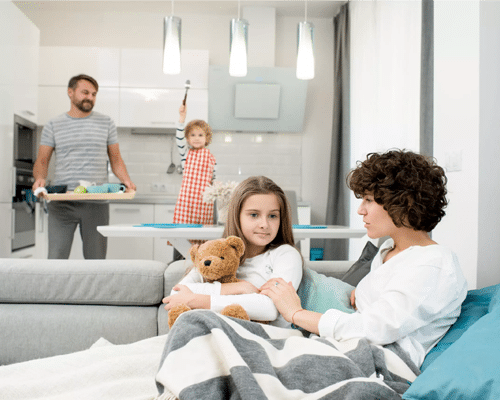 Fixed Indemnity Coverage Explanation
When it comes to suffering an illness or injury, we all can agree that regardless of how good your major medical insurance is, chances are you are still going to be faced with out-of-pocket expenses that aren't covered. That's where adding a fixed indemnity can be helpful; however, relying on a fixed indemnity plan on its own can lead to a financial disaster due to the difference between the amount the hospital charges and the amount the plan pays.
The coverage will offer you may only cover specific injuries, medical procedures, drugs, and illnesses. In fact, a fixed indemnity supplemental plan might not even cover your hospital costs at all. It is essential to understand that a fixed indemnity supplement insurance plan isn't the same as major medical health insurance or plans purchased through Obamacare.
What Does a Hospital Indemnity Plan Cover?

The coverage provided by an Indemnity plan will vary greatly depending on the insurance carrier and the plan you select. However, in general most hospital indemnity plans cover:
Critical Care Confinement
Hospital Confinement
Emergency Room Visit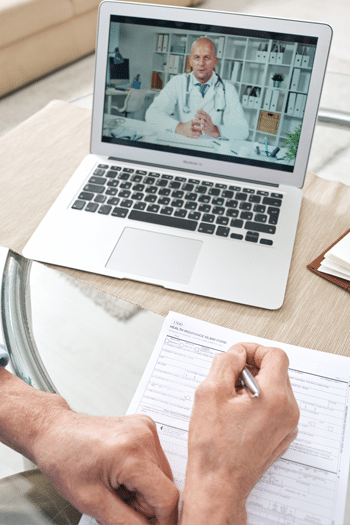 Shop other coverage types
Disclaimer: Fixed indemnity insurance is not major medical insurance and will not provide the coverage mandated under the Affordable Care Act (ACA). Meaning, It does not provide coverage for all the essential health benefits outlined in the Affordable Care Act Law. Additionally, fixed indemnity insurance plans will likely not provide coverage for expenses resulting from preexisting medical conditions.