Our Most Precious Gift Is Life!
"Make sure yours is covered."

No spam calls. No spam email. Just FREE quotes.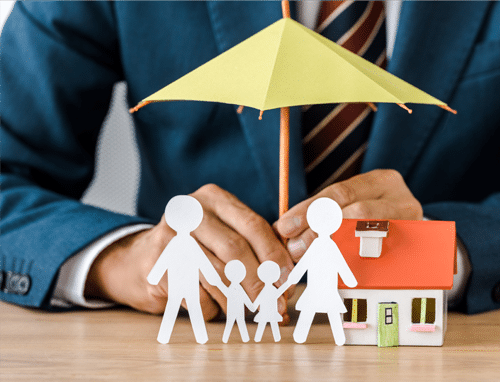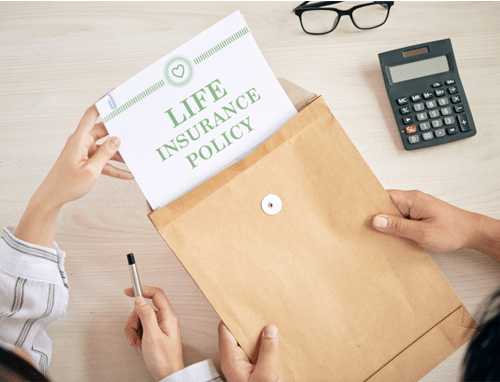 Protection for what matters most to you.
The chances are when you think about life insurance the first thing that comes to mind is your family and how to protect them in the event something unforeseen to you. Whether it's a spouse, domestic partner, and or your children that may rely on you to keep the household running, getting life insurance will provide you the confidence that your family would be financially prepared without you to handle expenses.
In the aftermath of your death a life insurance policy would pay money directly to your beneficiaries, who can use the money as they see fit. These benefits may include using to:
Cover basic living expenses
Pay for the unexpected funeral
Funding your child's education
Pay off household debts
And more…
The Different Types Of Life Insurance.
Term Life Insurance
Term life insurance is a type of life policy where a person pays a monthly premium that remains the same for a specified time. In generally, term insurance polices are written for 10, 20, or even 30 years in length. After the end of policy term period if renewed the premiums will generally increase due to age and or health. It is important to know that a term insurance policy is not guaranteed renewable at the end of the original policy term.
Term policies are typically better suited for younger people as they tend to get more expensive as you grow older.
Whole Life Insurance
Whole life insurance is also known as permanent insurance. This means by purchasing one of these types of policies you are covered throughout your lifetime, or until the policy matures, if you continue to pay your monthly premiums as outlined in your life insurance contract.
Whole life insurance policies offer predictable lifelong protection with a fixed premium and death benefit. Another feature of a permanent insurance policy is that over time your whole life insurance policy will typically accumulate a cash value that can be *accessed for a variety of purposes while you're still alive.
*Important Note- Policy loans and partial surrenders will reduce cash surrender value and death benefit.
Final Expense Life Insurance
A final expense insurance policy is a type of permanent insurance. It is designed to help you make sure that debt is not the legacy you leave for your loved ones. A Final Expense plan is designed to help pay some or all the costs associated with a funeral and other outstanding debt left behind after your passing. This ensures you have a final expense plan in place will relieve your family of the anxiety of having to manage these expenses during a difficult time.
Final expense life insurance policy offers:
Will not require a physical exam (may require health questions).
Cannot be cancelled due to change in health
Fixed monthly premiums
Provides a tax free death benefit.
Universal Life Insurance
Just like whole life, a universal life policy is permanent insurance. These types of policies may also accumulate a cash value. They offers more flexibility than a traditional whole life policy, though. You can tailor a universal life policy to meet changing priorities with flexible *premiums and face amounts. A universal life may also offer you more control over how quickly your policy cash value grows.
*Important Note-The amount you need to pay to prevent your policy from lapsing will increase over time. This policy may lapse if premiums are not paid or if premiums are not sufficient to continue coverage.