It's your health and your choice
"From private plans to the public insurance exchange, we have you cover"

No spam calls. No spam email. Just FREE quotes.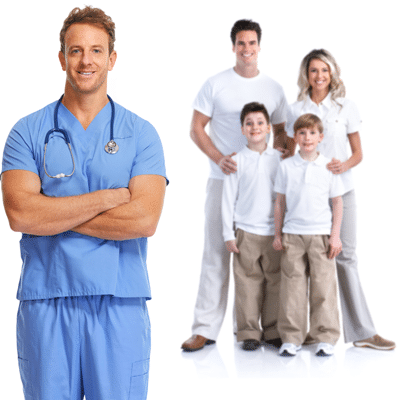 What is Major Medical Insurance?
In its most basic form, Major Medical Insurance is a health plan individuals purchase to cover a portion of their medical expenses. The term Major Medical Insurance refers to a complete health insurance plan an individual or family can have. However, with the implementation of the Affordable Care Act in 2010, the definition of Major Medical Insurance changed by calling for all policies to provide even more comprehensive coverage within these types of plans. This additional coverage is called the Ten Essential Benefits.
The 10 Essential Health Benefits
Ambulatory Patient Services
Emergency Services
Hospitalizations
Maternity and Newborn
Prescription Drugs
Laboratory Service
Preventive Care
Mental Health and Substance Abuse Treatment
Pediatric Care
Rehab Treatment
Who needs Major Medical Insurance?
Major medical insurance is a good idea for nearly everyone who wants to minimize the costs or fees associated with emergency medical services, preventative care, or chronic illness management. This type of insurance plan offers the best way to cover a wide variety of your day-to-day medical care while also protecting your financial well-being during any unexpected medical event.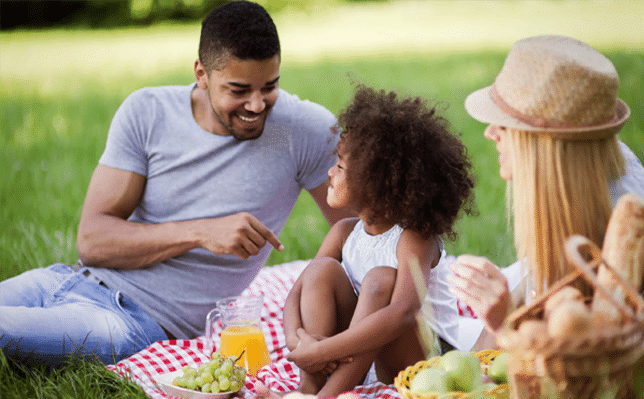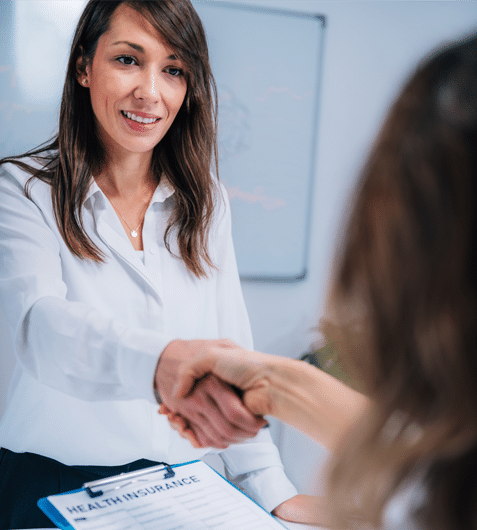 Health Insurance Plan Types:
There are several types of health insurance plans, each designed to meet various types of needs.
Exclusive Provider Organization (EPO): A managed care plan where services are covered only if you use doctors, specialists, or hospitals in the plan's network (except in an emergency).
Health Maintenance Organization (HMO): A type of health insurance plan that usually limits coverage to care from doctors who work for or contract with the HMO. It generally will not cover out-of-network care except in an emergency. An HMO may require you to live or work in its service area to be eligible for coverage. HMOs often provide integrated care and focus on prevention and wellness.
Point of Service (POS): A type of plan where you pay less if you use doctors, hospitals, and other health care providers that belong to the plan's network. POS plans require you to get a referral from your primary care doctor to see a specialist.
Preferred Provider Organization (PPO): A type of health plan where you pay less if you use providers in the plan's network. You can use doctors, hospitals, and providers outside of the network without a referral for an additional cost.
What Programs Offer Major Medical Insurance?
Today, there are three ways in which someone can purchase health insurance: through an employer, the government, or privately on your own. Please see the breakdown below:
Medicaid
Children's Health Program (CHIP)
Medicare
Individual (Marketplace or Exchange)
Group Insurance (Employer Sponsored)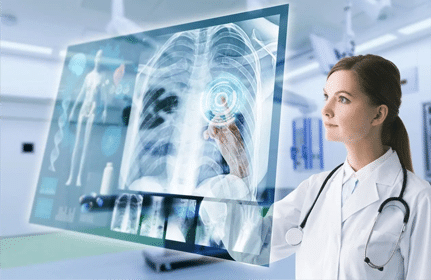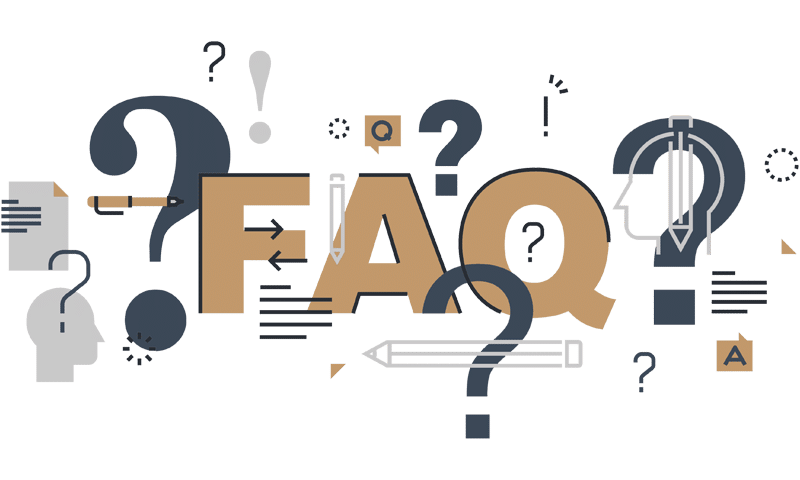 One of the main goals of the Affordable Care Act was to make health insurance cost effective for Americans. To accomplish this the healthcare law established several ways for Americans to lower their cost of health insurance. When someone applies for health insurance on the Marketplace, he or she will find out if they qualify for:
Premium Tax Credits: If your income is within 100-400% of the Federal Poverty Level (FPL), ** you may receive subsidies to help pay your monthly premium.
Cost Sharing Reductions (CSR): You may also qualify for CSR if your income is within 250% of the FPL. These are also called "extra savings" and are used to lower your out-of-pocket payments like deductibles, copayments, and coinsurance.
Most people join a new health plan during the Open Enrollment Period (OEP). The Open Enrollment Period for 2023 begins Nov. 1, 2022 and ends Dec. 15, 2022. If you enroll coverage during this time, it will start on Jan. 1, 2023.
However, if you miss the Open Enrollment Period there are certain life events that may qualify you for a Special Enrollment Period, which would allow for you to health coverage outside of the Open Enrollment Period. Generally, you have 60 days to enroll into a health plan from the start of the Qualified Life Event (QLE).