There's Always A Reason To Smile, So Protect Yours!
"Let us help you find a plan that fits your personal needs."

No spam calls. No spam email. Just FREE quotes.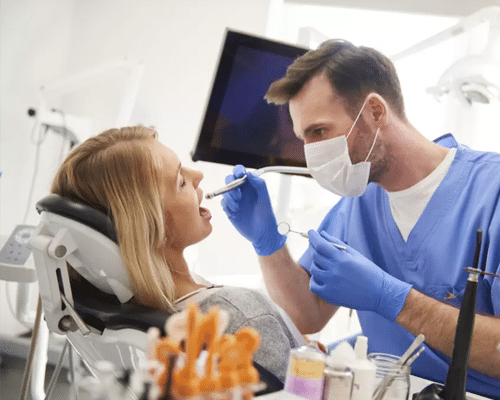 What You Need to Know About Dental Insurance.
What people find surprising mostly about dental insurance is that in most cases your major medical insurance plan will likely only cover dental issues in an emergency.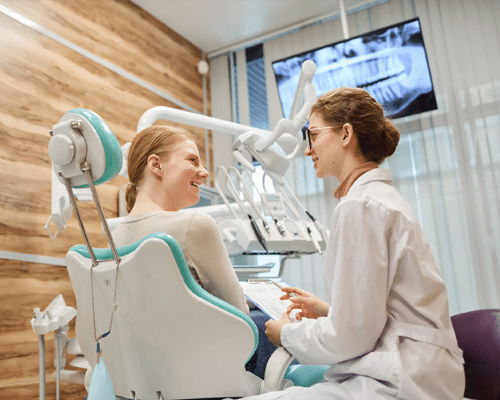 More About Dental Insurance:
It is essential you and your family are fully protected with the right dental insurance plan. Without dental insurance coverage, you could find yourself paying the full cost out-of-pocket for:
cleanings
routine checkups
tooth extractions
fillings
x-rays
Do not let something small turn into a major dental disaster, when you have dental coverage you will not think twice about going to the dentist when something, small, such as a cavity or a toothache comes up thus avoiding any major issues later.
Whole-body health
Practicing daily oral hygiene, and working with your dentist keeps your body healthier and contributes largely to one's overall wellbeing.
Affordable Dental Coverage
Having good dental health does not have to be expensive. It may be possible to get coverage for pennies a day.
Individualized Assistance
Confused and Need help? A Fika licensed professional can recommend the best dental insurance options for your situation and budget.
Routine Dental Care
A dental policy will generally cover some if not all the cost associated with routine care. Covered services can include oral exams, x-rays, cleaning and even some fillings.
Dental Insurance Coverge Types
When it comes to dental insurance there are a few things to consider when selecting a plan as you have several options, and each plan is a bit different. The types of plans to choose from include:
Preferred Provider Organization (DPPO) – This type of dental plan offers its members the lower out-of-pocket costs if they use an in-network provider however individuals are not required to do so. Typically, in with this plan members will have a co-payment, and you will need to reach a yearly deductible. This type of plan also has a maximum.
Dental Health Maintenance Organization (DHMO)- A prepaid type of plan with no deductible or maximum. Instead, you pay a co-payment for some procedures and others come with no out-of-pocket expense.
Dental Indemnity Plans- An indemnity dental plan also known as "traditional insurance" or "Fee-For-Service Plan". In this type of coverage, an insurance company pays members claims based on the procedures performed, usually as a percentage of the charges.
Exclusive Provider Organization (EPO)- An exclusive provider organization plan requires that subscribers use only participating dentists if they want to be reimbursed by the plan. These closed panel groups limit the subscriber's choice of dentists and also can severely limit access to care.
Discount Plans- Discount plans, sometimes called referral plans are technically not insurance plans. The company selling the plan contracts with a network of dentists. This means plan holders receive discounted dental fees from contracted providers, but cost is 100% yours.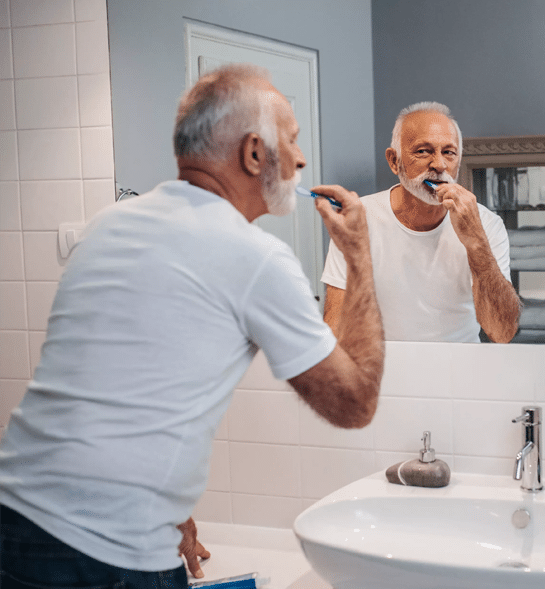 Get Vision Coverage From Companies You Trust