Find Affordable Prescription Drug Coverage
The plan you need at a price that fits your budget. Contact us today to see what plan will cover your current medications.

No spam calls. No spam email. Just FREE quotes.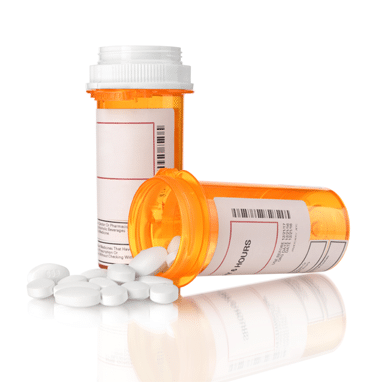 Medicare Part D Plans are Federal medication insurance programs offered to beneficiaries through private insurance companies. Individuals utilize this program to fulfill their prescription needs. Beneficiaries can enroll into a standalone Medicare Prescription Drug Plan (Part D) while enrolled in Part A and Part B (Original Medicare), or you can enroll into a program such as a Medicare Advantage Program that includes Rx coverage.
Things to consider when selecting a Prescription Drug Plan / Part D...
Do I take specific prescription drugs?
Is it important to have my drug cost balanced throughout the year?
Do you take a lot of generic prescriptions?
Would you like to have your health care and drug coverage provided by the same company?
Does the plan have an annual deductible or co-pays?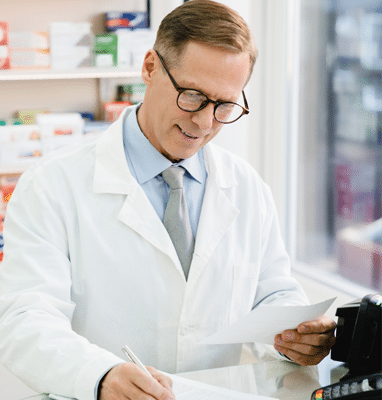 Simply put Medicare Part D Plans cover a Medicare beneficiaries prescription drugs. It is important to note that each Medicare Prescription Drug Plan (Part D Rx) must provide its members a basic level of coverage as set forth by Medicare. Such standards include substantial formularies and the ability for members to access prescribe medications for a variety of illnesses. The insurance carriers do however have control over the prescriptions they cover and what the member cost will be. These costs are typically broken down into different levels called "tiers". Certain Part D programs may also have coverage rules for certain drugs such as prior authorization, quantity limits, step therapy, and drug management. To learn more about Medicare Part D coverage cost please visit Part D Cost.
IMPORTANT NOTE: *Starting January 1, 2021, if you take insulin, you may be able to get Medicare drug coverage that offers savings on your insulin. You could pay no more than $35 for a 30-day supply.
Tiers Explained:
Tier 1: Most generic prescription drugs offering lowest copayments.
Tier 2: Preferred, brand-name medications offering medium copayments.
Tier 3: Non-preferred brand-name drugs offered at higher copayments.
Specialty Tier: Expensive prescription drug with the highest copayments.
Individuals are eligible for a Medicate Prescription Drug (Part D) plan if:
You are 65 years old or older and are on Original Medicare.
You are under the age of 65 but on Original Medicare.
You are entitled to Medicare Part A and Part B
You have been diagnosed with End-Stage Renal Disease.
Initial Enrollment Period: When you first become eligible for Original Medicare Part A and Part B, you can join a plan.
Open Enrollment Period: Each year starting From October 15 and lasting through December 7, you can join, switch, or drop a plan. Coverage selected during this time will begin on January 1.
Medicare Advantage Open Enrollment Period: Beginning on January 1 – March 31 each year, if you're enrolled in a Medicare Advantage Plan, you can switch to a different Medicare Advantage Plan or switch to Original Medicare (and join a separate Medicare drug plan) once during this time.
**Note: In some limited circumstances, enrollees may be able to join, drop, or switch to another Medicare Part D Plan under a SEP (Special Enrollment Period) if:
You permanently move out of your drug plan's service area.
You lose creditable prescription drug coverage.
You enter, live in, or leave a nursing home.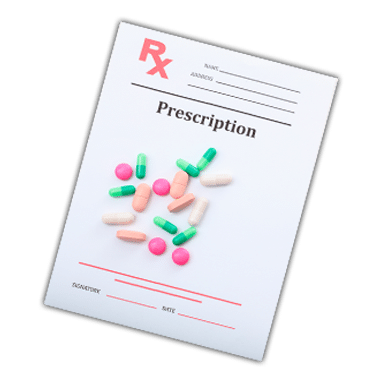 The Part D coverage gap...
What is the coverage gap, also known as the "donut hole," and how might it affect you? It is a temporary limit on what prescriptions the insurance provider will cover for drugs. Not everyone will go into the coverage gap. The "donut hole" begins once a Plan D and its member have spent a certain amount as determined by Medicare.
In 2021 individuals will pay 25% of the retail cost for prescriptions once they are in the coverage gap. If a member reaches the plan's maximum out-of-pocket cost for the coverage gap, they will be in catastrophic coverage. At this point members will pay only 5% of their drug costs for the remainder of the year.