Find the supplement plan that's right for you!
"We make it easy to research, compare & enroll"

No spam call. No spam email. Just FREE quote.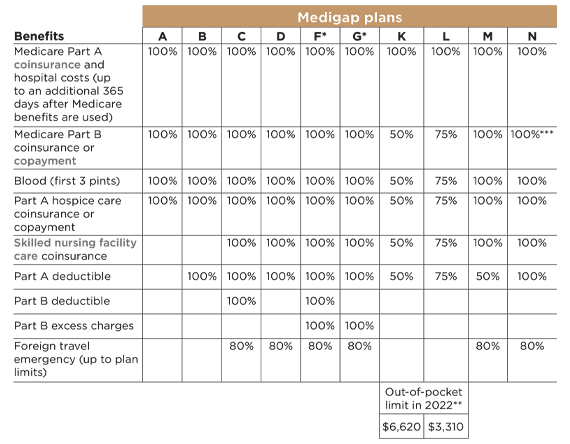 What are Medicare Supplement Insurance Plans (Medigap)?
Medicare Supplement coverage (also known as Medigap) are standardized private insurance plans. They are designed to work with a beneficiaries Original Medicare Insurance to pay some of the out-of- pocket expenses not covered under Part A or Part B.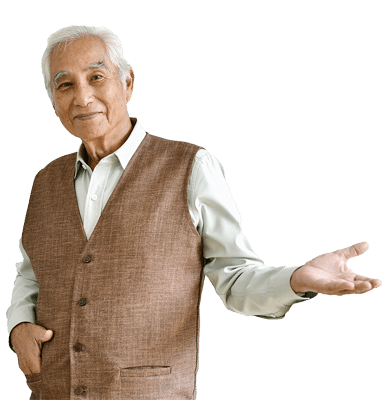 5 Things To Know About Medigap Plans…
You must be enrolled in Original Medicare, both Part A and Part B, to enroll into a Medicare Supplement Plan.
Medicare Supplement (Medigap) policies are different from Medicare Advantage Plans as Medicare Advantage Plans replace your Original Medicare benefits. In contrast, the Medigap Plan works with you Part A and Part B.
You can purchase a Medicare Supplement Plan from any private insurance company licensed to sell within your residence state.
(*) Any standardized Medigap policy is guaranteed renewable even if you have health problems. This means the insurance company cannot cancel your Medigap policy as long as you pay the premium.
You cannot have a Medigap Plan and a Medicare Advantage Plan simultaneously, and it is illegal for any insurance carrier or their representative to sell you one.
The Features Of Medicare Supplement Plans…
Individuals choosing to have just Original Medicare (Part A and Part B) could still be responsible for hundreds to thousands of dollars in co-pays, deductibles, and co-insurance. Purchasing a Supplement or Medigap policy will give you the security in knowing that you will have help covering the cost.
A Medigap insurance policy offers:
A wide selection of standardized plan options that are identified by letters (A) to (N). Each of these plans offer a variety of covered services. It is important to mention that plans (E), (H), (I), and (J) are no longer available to be purchased.
All plans offer predictable costs to help you avoid unexpected out-of-pocket expenses.
When paired with a Prescription Drug Plan (Part D) a beneficiary will enjoy more complete coverage.
Offer federal and state laws to protect you and you polices such as Guaranteed coverage for life if you pay your premiums on time and do not make material misrepresentation when you apply for coverage.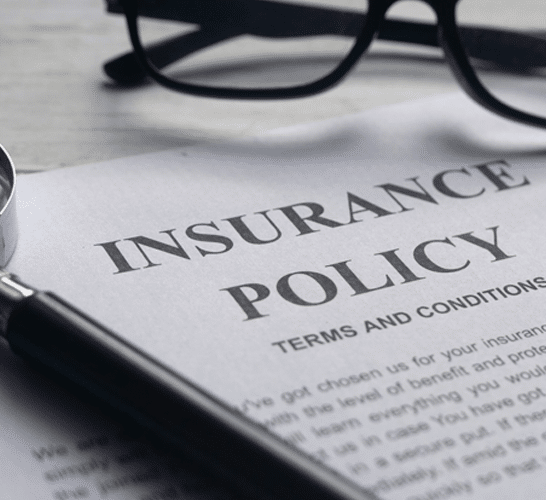 It's crucial to note Medigap plans generally do not cover things like long-term care, vision, or dental care, hearing aids, or eyewear. However, a Medigap plan will help to fill the "gaps" in Original Medicare, such as the Part A coinsurance cost up to an additional 365 days after the Medicare benefits run out also, the co-payments or coinsurance for hospice care you receive. On the Part B side, all Medicare Supplement Plan must cover at least the Medicare Part B coinsurance or co-payments and up to 3 pints of blood. Another benefit all Medicare Supplement policyholders enjoy is the freedom to choose a doctor or hospital regardless of plan or insurance carrier as long as the facility accepts Medicare.
There are several other services you might receive depending on the plan you choose, such as:
Skilled nursing facility care coinsurance
Foreign travel emergency care
Original Medicare's Part B excess Charges
Part A deductible
With so many different options, it can be difficult to understand the differences between each plan and what's right for your situation. Click here for a complete side-by-side comparison of plans. It is also essential to understand that if you live in Massachusetts, Minnesota, or Wisconsin, Medigap plans are not the same.
Click If you would like to learn more about the cost of Medicare Supplement or how to enroll
With all the information all there today it's easy to get confused about what is and what is not a true Medigap policy. So, let review a few insurance plans that are not consider Medigap plans:
Medicare Advantage Plans (PPO, HMO, or Private Fee-For Service Plans)
Veterans' benefits
Tricare
Long-term care insurance plans
Employer or union insurance plans, including Federal Employees Health Benefits Program
Medicare Prescription Drug Plan (PDP)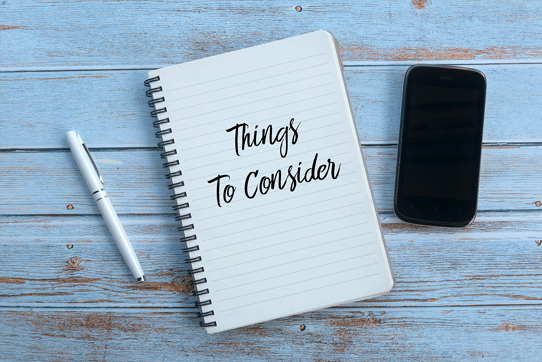 Choosing a Medicare Supplement (Medigap) Policy
Is a Medicare Supplement Policy the right choice for you but still aren't sure which plan fits your lifestyle the best? Call us today to speak with a knowledgeable professional or click here to compare the options in your area.
Another option to consider is a Part C Medicare Advantage Plan. Sometimes these policies add more benefits and also help with your Medicare cost.