Healthcare Cost Explained:
Do you know your true cost
"Insurance, more than just a monthly premium"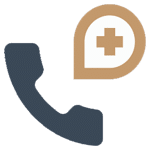 No spam calls. No spam email. Just FREE quotes.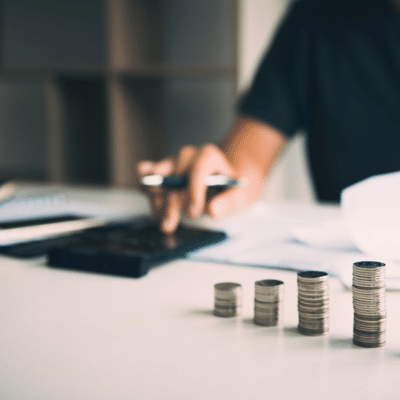 What Does Health Insurance Really Cost?
When shopping for a health insurance plan, it is important to look beyond the monthly premium and consider the total cost of your health care. Your healthcare cost will ultimately depend on the services you need during the calendar year. However, several potential expenses may have a significant impact on your yearly health care spending, sometimes even costing more than the monthly premium itself.
Estimating Your Yearly Cost Of Care.
If you are trying to decide on a plan based on your total yearly care expenses, you'll have to estimate what services lay ahead for the following year. Obviously, you will never be able to calculate the exact amount, so use previous years as a baseline for your best estimation. At Fika Insurance, our Health Insurance Marketplace® quoting tool allows you to select a member's expected medical cost as low, medium, or high. So, when we view plans, you will be able to see an estimated breakdown of expenses with each plan. It is important to note that the tool is all meant for educational purposes and that your actual expenses will vary.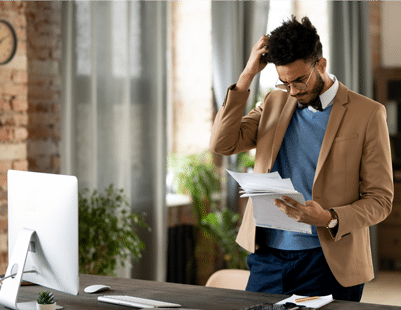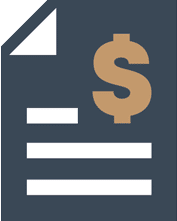 Premiums, Deductibles, and Out-Of-Pocket Cost Explained?
*Deductible: How much you have to spend for covered health services before your insurance company pays anything (except free preventive services)
*Copayments and coinsurance: Payments you make each time you get a medical service after reaching your deductible
*Out-of-pocket maximum: The most you have to spend for covered services in a year. After you reach this amount, the insurance company pays 100% for covered services.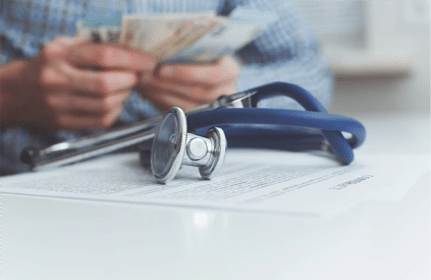 How Do Total Cost & Metal Categories Relate?
Today, there are three ways in which someone can purchase health insurance: through an employer, the government, or privately on your own. Please see the breakdown below:
When shopping for individual or family plans in the Health Insurance Marketplace® your options will appear in 4 "metal" categories: Bronze, Silver, Gold or Platinum. The metal categories represent how you and your chosen health plan with share in the total cost of your care.
In general, the Gold or Platinum options will have higher premiums, however, will pay more of your total cost of health care. Whereas, the Bronze and Silver will have lower monthly cost but will cover less of your total health cost.

*** IMPORTANT NOTE ABOUT EXCEPTION CONCERNING SILVER PLANS (SEE BELOW)
"If you qualify for "cost-sharing reductions" (CSRs): Silver plans may offer good value. If you qualify, your deductible will be lower and you'll pay less each time you get care. But you get these extra savings only if you enroll in Silver. If you don't qualify for CSRs, compare premiums and out-of-pocket costs of Silver and Gold prices to find your right plan. Contact a Fika representative to discuss income range for cost-sharing reductions or get quote."