Did you know that you could qualify for both?
Get expert help from Fika Insurance to better understand your Medicare and Medicaid insurance benefits

No spam calls. No spam email. Just FREE quotes.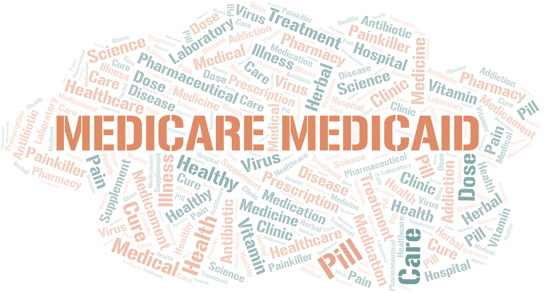 Medicaid is a joint program between the federal government and individual states. It assists with medical expenses for Americans with limited income resources. Medicaid benefits vary from state to state as each state determines its residences eligibility, payment rates, and what is covered outside of the mandatory services.
These mandatory covered services include:
✓ Home healthcare for eligible beneficiaries
✓ Outpatient and inpatient hospital services
✓ X-ray and laboratory services
✓ Individuals 21 years of age and older receive nursing facility services
Since each state determines its own standards for eligibility, qualifications can depend on several factors including but not limited to the following:

▪ Age
▪ Income
▪ Citizenship
▪ Disability Status

To see if you qualify, you will need to check your state's particular requirements.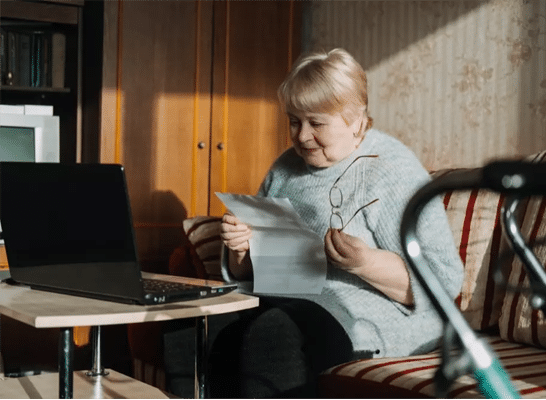 If you find yourself having trouble paying your medical care expenses and you qualify, it may be time to consider enrolling in your state's Medicaid program. If you are on Medicare and find it difficult to afford your medical bills, you may also qualify for Medicaid.
There are several things that differentiate these two programs; however, one of the most significant differences is who administers each program. Original Medicare (Part A and Part B) are solely the responsibility of the United States federal government. At the same time, the Medicaid programs are operated by both the federal government and each state, respectively.
Medicaid is an assistance program. It is for anyone eligible under the state guideline, usually based on a person's income and overall resources. This generally means that individuals on Medicaid do not usually pay for medical services covered under the program.
The simple answer to this question is yes. Medicare beneficiaries can be enrolled into their state's Medicaid program if deemed dual-eligible. If you believe that this applies to you, the professionals at Fika Insurance can help you determine whether you have both and can help you enroll in a plan that fits your needs.
For low-income individuals on Medicare, Medicaid will cover some additional types of prescription medications and other kinds of care. It is also important to note that, for those who have dual Medicare and Medicaid status, a considerable amount of your healthcare expenses would most likely be covered at little to no cost. In addition, in some cases depending on the situation, Medicaid will enroll you into a Medicare Saving Program (MSP), which will cover various other costs, including Medicare Part B premium and Medicare Part A deductibles, co-insurances, and co-pay-payments.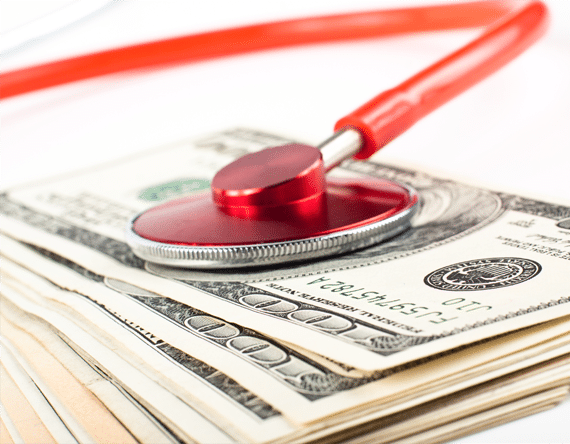 4 kinds of Medicare Savings Programs:
How Can I Get MEDICAID & MEDICARE….
Whether you are looking to determine your eligibility for Medicare, Medicaid or both the team of dedicated insurance professionals at Fika Insurance is here to assist you from start to finish. By answering just a few short questions we can help you verify what coverage fits your individual needs.