Ready To Start Saving On Your Insurance?
"Relax Fika Insurance has you covered"!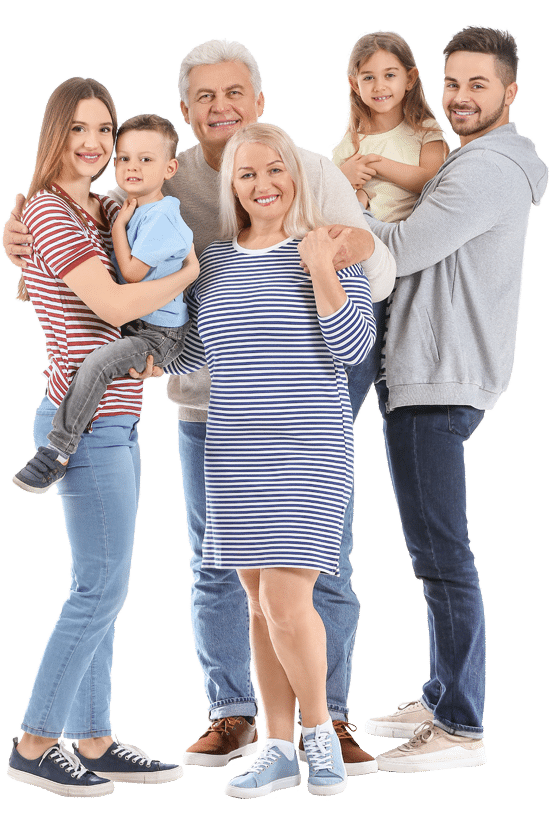 We Make Shopping For Insurance Easy!
"Don't get frustrated. We can help translate the complex insurance jargon"
Saving You Time!
View top carriers all in on place.
Individualized!
Get coverage that fits your personal needs.
Save Money!
Get a plan that fits your budget.