What is Fika Insurance Group's Quote For A Cause
Fika Insurance Group, LLC is a South Carolina-based business that genuinely cares about ALL South Carolinians. As an organization, our team is always on the lookout for ways to make a difference in the communities we call home! With that said, we are excited to announce our QUOTE FOR A CAUSE program. How it works is very simple, Fika Insurance Group will donate $5 dollars for every Auto, Health, Home, or Medicare Insurance quote given each month to "1" South Carolina non-profit organization selected to participate in the program. "you shop, you save, together we give."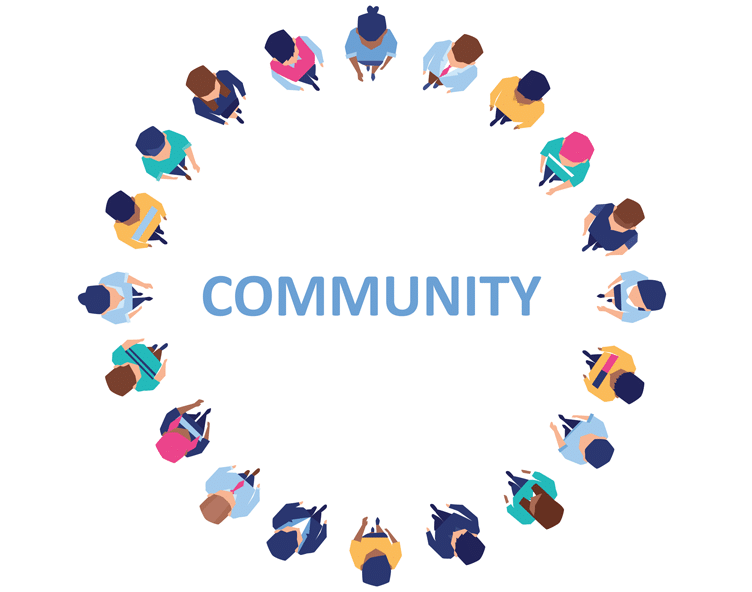 Fika Insurance Group's Organization Of Support
April 1, 2022 - April 30, 2022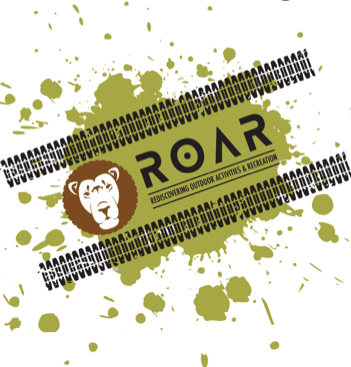 Our Mission:
"To empower the disabled to get out and rediscover a love for life after traumatic injury"
REDISCOVERING OUTDOOR ACTIVITIES & RECREATION
*Empower the disabled to utilize their God-given talents and abilities in outdoor settings
*Educate the public on opportunities and realities of outdoor recreation and daily living
*Develop and distribute adaptive equipment for outdoor and travel related activities for the disabled
*Provide pertinent information related to the needs, challenges, and opportunities to promote better understandings in business, government entities, and community organizations
*Consult with businesses on how to adapt and accommodate the disabled on an ongoing basis, including basic etiquette.
*Introduce current and new products to the disabled that will facilitate being able to participate in outdoor activities
What Insurance Do We Offer?
Click The Icon To Get A Quote.