Renters Insurance:
"Coverage that insures your belonging"

No spam calls. No spam email. Just FREE quotes.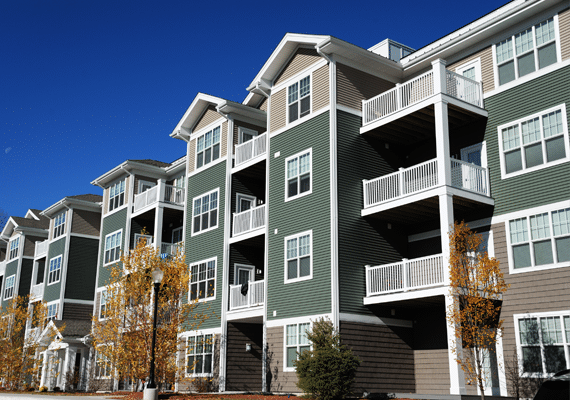 What is Renters Insurance?
Renting is a great way to get rid of many of the responsibilities that come with owning a house. This does mean that you are less able to control certain risk factors. It is important to ensure that the maintenance of your building meets code, and that wiring, appliances, and foundation are in good repair. All other residents in the building must also take responsibility for their safety. Natural disasters are another risk that is beyond anyone's control.
Tenants and renters can insure their personal property against damage from covered incidents. It could cover damage from a natural disaster, such as a tornado, fire, or theft. You can also get coverage if you are at fault in an accident that causes damage to other tenants' properties.
Renters insurance does not cover the structure of the building, unlike home insurance. Your landlord or property owner will purchase the insurance necessary to protect your building. Renters insurance is generally much cheaper than home insurance.
Are you ready to ensure your protection?
Most cases, the landlord's coverage only covers damage to the structure of the building. It does not cover the possessions and liability of tenants. So, what exactly will renters' insurance cover?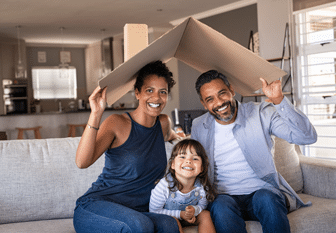 These are just a few examples of personal property typically covered by renter's insurance policies:
Stereo systems
televisions
Personal camera equipment
Movable appliances, including microwave
Furniture
Sports equipment
Fine China and other glassware
Clothing
The majority of policies cover your personal property against the following losses:
Fire and smoke
Vandalism
Water damage (not including floods)
Frozen water pipes
Hail
Windstorm
Lightning
Explosion
Vehicles or aircraft
Theft at residence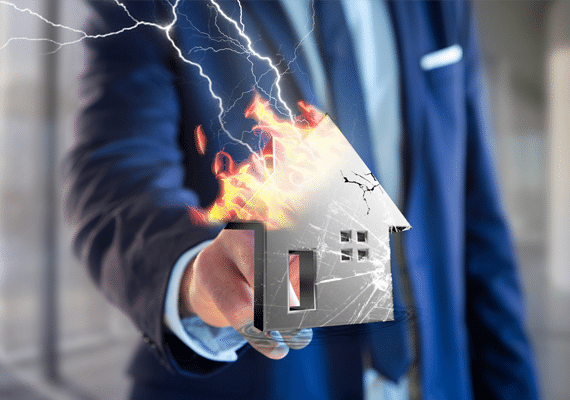 Items not listed here may still be insurable, so ask about a specific policy for you. It is also important to note, this information is only a general description of the available coverage and is not a contract. All coverage types are subject to availability and qualifications that can vary by state.