Recent graduates, are you looking to find health coverage?
Fika Insurance Group would like to congratulate the class of 2022! Especially those graduates from our local area, including the students from Lander University, Greenwood County, Abbeville County, and Laurens County, South Carolina School Districts. We are so proud of each one of you! Do not forget about your health insurance. It will protect you in the event you are hurt or become ill as you begin your next chapter. You might be eligible for savings to make insurance more affordable as you're just starting.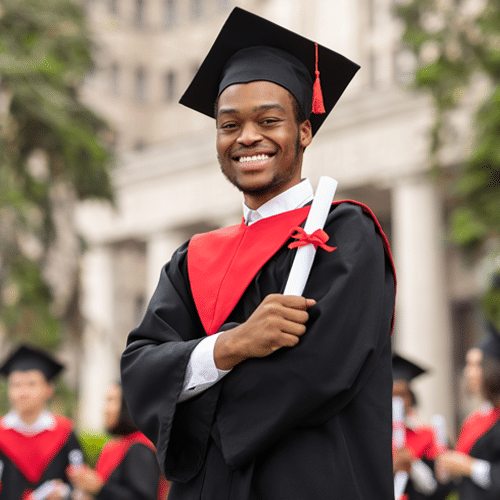 You have 3 health insurance options as a young adult.
If you're under 26, you may be able to enroll in a parent's health insurance plan, if their plan covers dependents.
If you experience certain life changes, like a move, or if your income is within a certain range, you may qualify for a *Special Enrollment Period to enroll in a Marketplace health plan for the rest of 2022.
If you're just starting out, you may qualify for free or low-cost coverage through Medicaid and, if you're eligible, you can enroll immediately. When your income increases, you can adjust or change your coverage.

For more on the coverage options available to you please contact Fika Insurance Group at (864) 397-8866 or via email at info@fikainsurance.com

*Special Enrollment Period (SEP)
A time outside the yearly Open Enrollment Period when you can sign up for health insurance. You qualify for a Special Enrollment Period if you've had certain life events, including losing health coverage, moving, getting married, having a baby, or adopting a child, or if your household income is below a certain amount.
Depending on your Special Enrollment Period type, you may have 60 days before or 60 days following the event to enroll in a plan. You can enroll in Medicaid or the Children's Health Insurance Program (CHIP) any time.
Job-based plans must provide a Special Enrollment Period of at least 30 days.