"5 Safety Tips To A Safer Trip"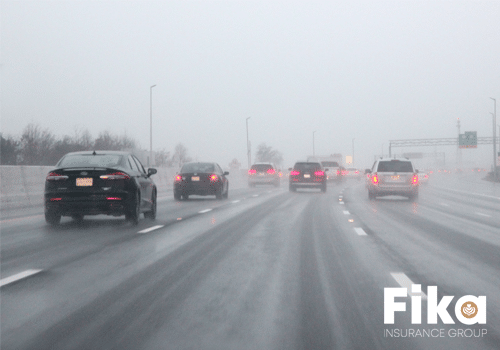 Driving in rain or wet conditions is one of the worst situations drivers will have to deal with on a consistent basis. The risks and hazards associated with rainy weather are higher, especially for those roads or highways that have been inundated by recent rains. Many drivers will slow down to protect themselves from the rain. While it is important to reduce speed when driving in rainy conditions, there are many other things motorists should be aware of to help make driving in these conditions safer.

Although, rain may not cause you to cancel your day of fun. Heavy downpours can be dangerous to you and your family as you travel to your destination. Did you know that more than half of all flood deaths are caused by vehicles according to National Weather Service? James Solomon, National Safety Council's subject-matter expert in driver safety, was asked to share some common-sense safety tips when driving in rain.
1. KNOW THE ROADS YOU ARE TRAVELING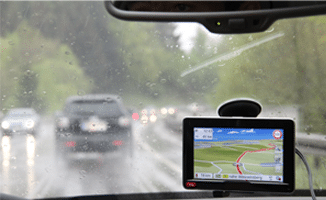 Roads are designed to withstand various weather conditions and vary depending on where you are in the country. So, if you're unfamiliar with an area, be extra cautious during and after storms. Solomon says that asphalt in many southern states is not as compacted as other areas. This means that it is possible for it to rain, and the road may appear completely dry however, that will not be the case. That means that it is possible for you to squeegee the water from the road aggregate and your tires will be wet and slick without even realizing it.
Also, take a moment and consider the route you are taking. It might be worth taking the freeway instead if it leads you past low-lying bridges underpasses, or ditches susceptible to flooding.

Many newer cars have automatic running lights. However, you should turn the actual headlights on when using windshield wipers to make sure your taillights are on. Solomon says that the idea behind headlights is to allow other people to see you. You can identify every corner of your vehicle by turning on your headlights and on your backlights.
However, you don't need to turn on your brights. The brighter lights will reflect off wet surfaces and bounce back into your eyes, irritating other drivers.
2. LIGHTS ON, BUT NOT TO BRIGHT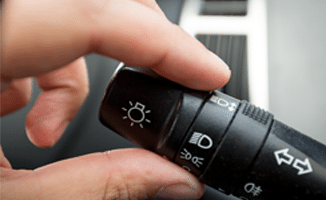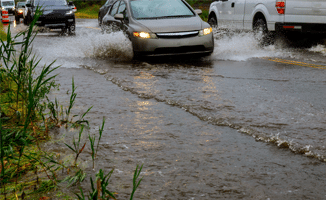 Water that is covering the road markings indicates it is unsafe to drive on. Solomon says that you can lose your control with just three inches of water on a road. Even if you are able to keep your vehicle under control, larger vehicles could push water under your vehicle, which could cause your engine to stall.

You should leave at least five seconds between your car and the vehicle you are following in front of you. Please don't ever feel pressured to follow the posted speed limit. Solomon says that the speed listed on the side of the highway represents the maximum speed in perfect weather and ideal road conditions. If the road is wet, it may be too fast. It is possible to pass other people if they don't like it.
Remember to never use cruise control when driving on wet roads. Hydroplaning under cruise control can result in your vehicle losing control when your tires gain traction.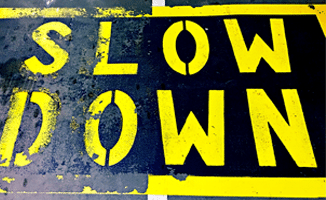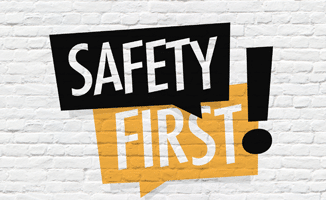 It's okay to drive if you have to get home to your kids or you are on the road already. However, if it isn't IMPERATIVE to travel at that moment, consider whether you have ever driven in this type of weather before and if now you can handle it. Solomon states that many people feel pressured to get to the supermarket when bad weather is predicted. Just as you wouldn't go on the roads in heavy snow, you can also stay at home in heavy rain. If your business is located in a flood-prone region and there's a lot of precipitation, make arrangements to allow employees to work from home. This will save them the hassle of driving on potentially dangerous roads.

Floods are the most common natural disaster in the United States. Isn't it time to find out how to prepare for the next big storm? Let Fika Insurance Group help you weather the storm and wade the waters by getting the right Auto Insurance.