Homeowners Insurance:
"Insuring life's biggest investments"

No spam calls. No spam email. Just FREE quotes.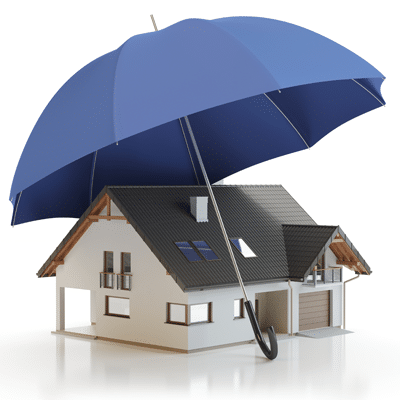 Property Insurance
"Serving all the property insurance needs of South Carolina"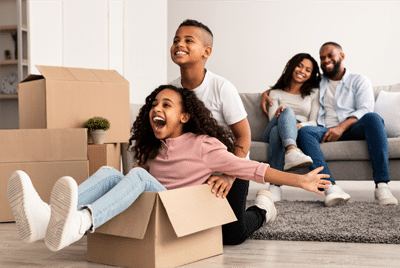 Insurance protection to help you feel secure at home
Fika Insurance Group is on your side. As an independent insurance agency, we review multiple insurance companies and compare protection and prices to find the best value for you.
We're your neighbors – we are real members of the Greenwood, Greenville, Hampton, and other communities all across South Carolina. We know what's important for your homeowners' insurance policy in South Carolina, and we're committed to being your advocate in times of need.
Home insurance protects your home against various types of damage. Home insurance is a complex product. It can be difficult to understand policies and comparing rates can cause confusion. It can be difficult, if not impossible, to distinguish between homeowners' insurance policies if you don't use an independent agency such as the Fika Insurance Group. You can insure your home and its contents to protect yourself from financial loss. Homeowners insurance also means you may be covered if someone is hurt while you are on your property. The type of home you have, the coverage you select, and the loss covered are all factors that affect homeowners' insurance policies. It's up to you to decide which policy suits your needs best and we are here to help!
What does Home Insurance cover?
These are the most common coverages that you will see on a policy.
Dwelling
This is the part of your policy that covers your actual structure (main home). You may find that the cost to replace your home fluctuates depending on factors such as labor and raw materials, and supply and demand.
At Fika Insurance Group, we will run a replacement cost analysis of your house to determine how much it would cost to replace it if the unimaginable happened.
Other Structures- This coverage covers any structure that isn't permanently attached to your home, such as fencing, driveways, sidewalks, or detached buildings like sheds or garages. This coverage typically covers 10% of your Dwelling limit, but you can increase it if needed.
Personal Property- All of your personal possessions, including clothing, furniture, electronic devices, and appliances, are covered. Simply put, this covers anything that could fall from your home if you turned it upside-down and shook all the contents into the front yard.
Loss of use- If your primary residence is damaged or uninhabitable, this coverage will cover your living expenses.
Medical expenses- It covers guests' medical expenses if they are hurt on your property. In certain cases, it also covers those who are injured away from your property. This does not include health care costs for yourself or your household members.
Personal and family liability- Personal Liability Insurance covers you if someone is hurt or property is damaged, and you are responsible. This coverage is generally available anywhere in the world. Consider how much you earn and what assets you have when deciding on your liability coverage limits. Personal liability coverage should be sufficient to cover your assets in the event of a lawsuit. An umbrella policy can be added to your coverage in certain situations.
Scheduled Personal Property- You might need special coverage to protect valuables or collectibles such as jewelry, guns, collectibles and rugs.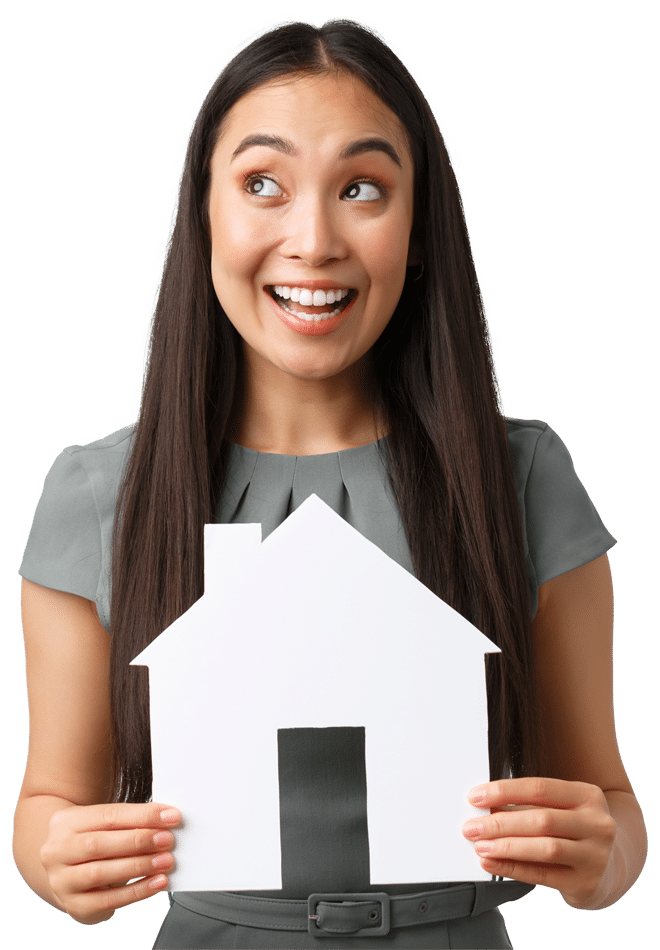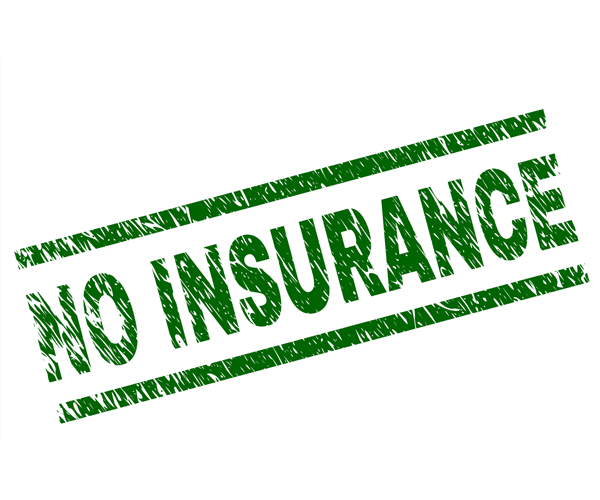 What is not covered by home insurance?
There will always be exclusions to homeowners insurance coverage. This is why it's so important to learn how to read your policy. These perils are often excluded from home insurance coverage. However, you can add a policy endorsement to make them more inclusive.
Ice and water damage to foundations or pavements
Theft while the home is under construction
Pets, other animals, and pests
Defective construction or design
Freezing pipes in vacant homes
Settling or normal wear and tear
Pollution, corrosion, or damage from industrial smoke
Government and association actions
No matter if you have an open or named-peril policy the following damage is not covered by homeowners insurance:
Earthquakes (insurance options for earthquakes can be sold separately though!)
Flooding (flood insurance is a great option though!)
Enforcement of building codes
Neglect
Power failures
Nuclear hazard
Intentional acts