It's important to remember to update your health insurance account when your information changes.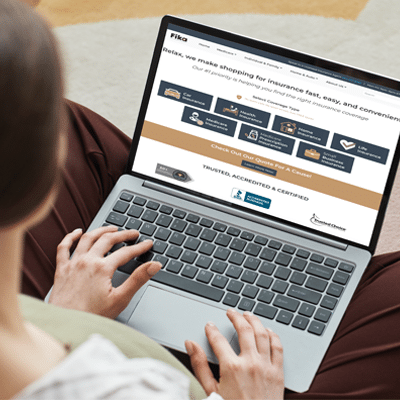 Your Marketplace coverage may have been affected by changes in your household's income or household size. Contact Fika Insurance today for assistance in making sure your application is up to date. These changes could affect the savings or coverage you qualify to have. You might get more savings than your current eligibility. Don't miss out; our agents are here to help.
What changes to report?
Income changes (like if you got a raise)
Household changes (like if you had a baby or got married)
Status changes (like a change in disability or citizenship status)
Why update your application right way?
Depending on your changes, you may qualify for more or less savings. By updating asap will make sure your savings are always correct.
If your income goes up or you lose a family member, you may qualify for less savings than you're getting now.
If your income goes down or you gain a household member, you may qualify for more savings. You could also qualify for free or low-cost coverage through Medicaid or the Children's Health Insurance Program (CHIP).
If you don't update, you may miss out on additional savings or pay money back when you file your taxes.
How to contact Fika Insurance Group
Website: fikainsurance.com
Phone: (864) 397-8866
Email: info@fikainsurance.com
Main Office: 1303 Montague Ave Extension, Greenwood, SC 29649