"Insuring vehicles- from two wheels to twelve!
"The insurance coverage you need – whenever you're on the move"

No spam calls. No spam email. Just FREE quotes.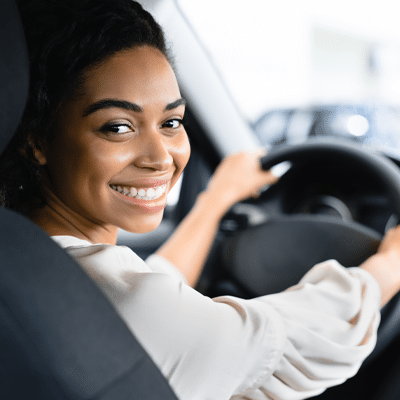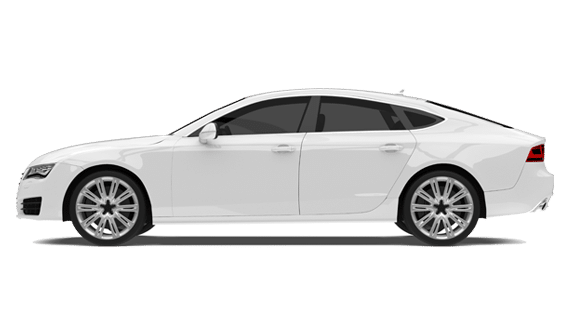 Auto Insurance With Fika has you covered!
As an independent insurance agency, Fika Insurance Group works with many insurance companies and can help you compare protection and prices to find the coverage and value that's right for you.
We're your local agents –real, live members of the South Carolina community, so we know how to get you the right insurance for your vehicle. Whether your insurance needs are for hitting the winter trails, taking a summer drive, or just the everyday commute, our team can help you find the right insurance to keep you covered.
OUR COMMITMENT IS TO SERVING YOU!
Fika Insurance Group knows that in South Carolina, there are as many unique insurance needs as we have neighbors who live here!
To talk with one of our helpful team members about your insurance needs,
THE PROTECTION YOU NEED NO MATTER THE VECHICLE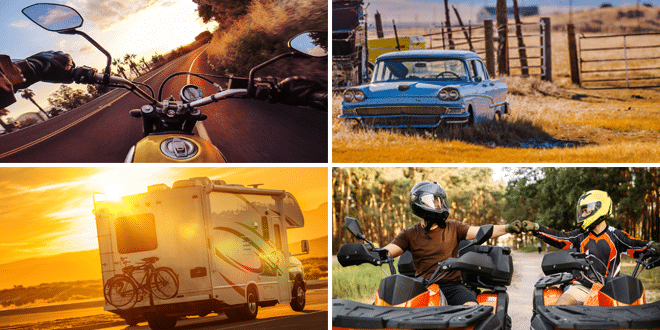 Coverage for those on the move
Auto Insurance - Get the right insurance coverage for your car, truck, van or other vehicles.
Motorcycle Insurance – Ride safe and insure your motorcycle.
ATV and Motorsport Insurance – Insurance policies that cover all your toys.
Classic Car Insurance – Your classic car is an icon. Insure it well.
RV and Mobile Home Insurance – Home insurance for your home-on-the-road.
Boat and Watercraft Insurance – Insurance coverage for the captain of the ship.